Don't just take a HOLIDAY instead, choose a life adventure with GO-HIKE !
Let's speak about your project.
It will be my pleasure to give you some advices and to choose together à place to discover.
Let's plan together your hiking trip to make sure it fits your wishes.
Discover the beauty of nature and the place. I'll do my best to make sure you live a great
experience.

Hiking in the mountain, sharing this experience, to enrich oneself with new discoveries and
live fully the moment and connection with nature.
All year long, we are suggesting going for hikes, sometimes close, sometimes far.
 
To discover our hikes and trekking suggestions, just have a look to our program.
We are inviting you to discover the natural beauties of Switzerland and its surrounding countries. From time to time, we will also suggest some more distant trips.
We have an offer for daily hikes, for two days trekking, or for trips over several days.

For any trip longer than a single day, a solution for the night will be proposed, either in a hotel, a mountain refuge or a bivouac. The type of accommodation, its price and conditions will be written on the program.

Before each hike, or trekking, you will get a booklet full of details and advices concerning the planned hike. Without any engagement from your side, you can ask us to send you the hike's booklet to help you to get decided. So, just ask for the booklet.
GROUPS, COMPANIES & AGENCIES
You are planning an outside event for your company, your agency or a group? Should it be a hike, or a trekking that you have seen on our program, or your own idea, we will take in charge all details and organization.
You have a project, a wish, an idea or an experience that is tickling you…
Just contact us, and we will help you to make that wish come true!
To help you the best we can, just drop us a few lines to explain what this dream is all about.
A dream in your head, a wish… just contact us!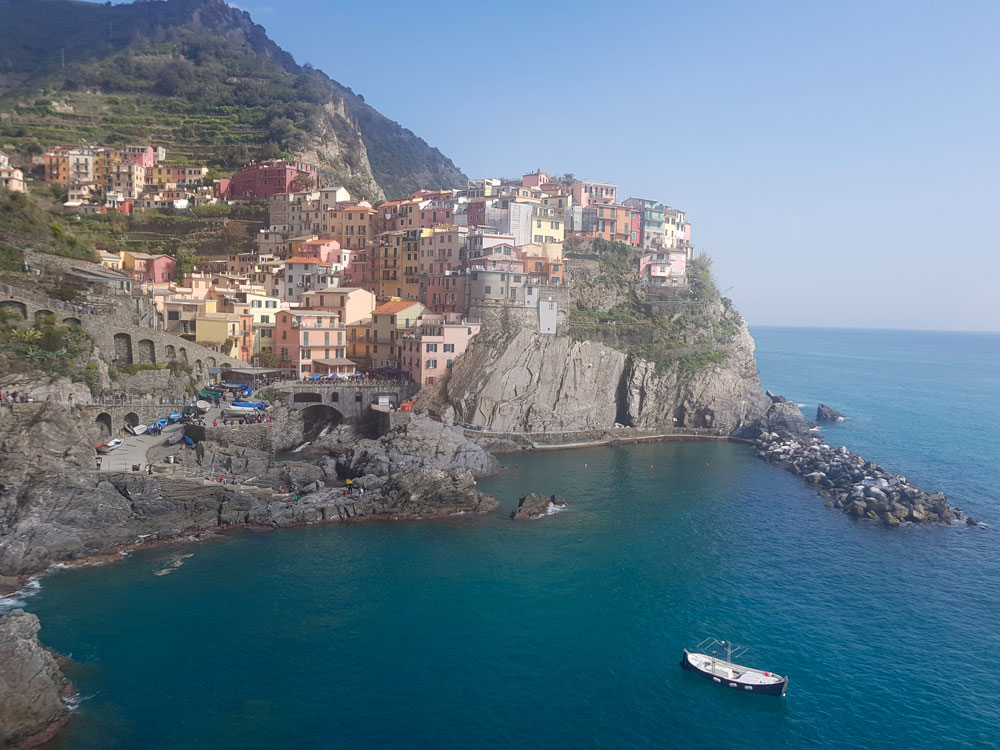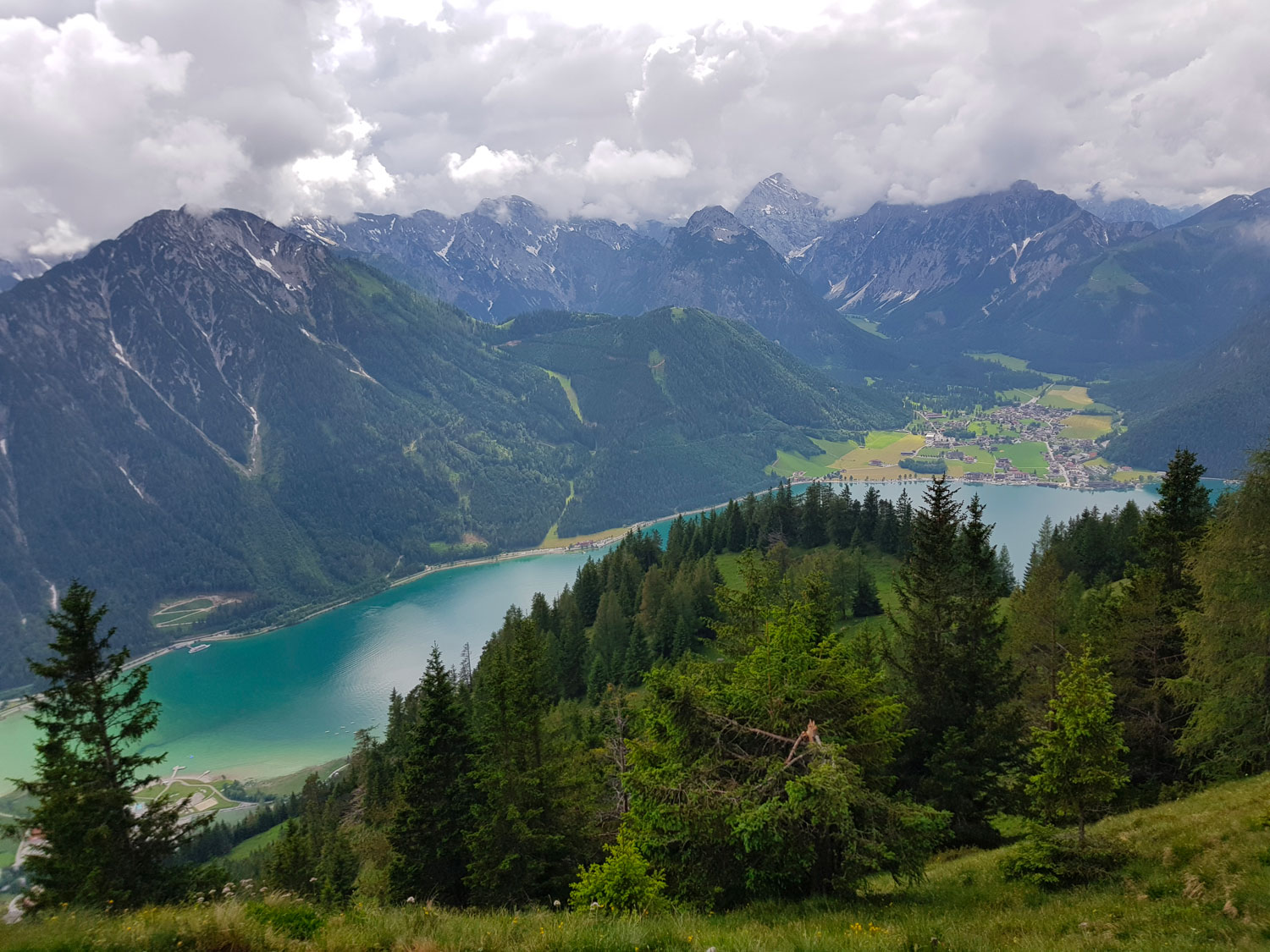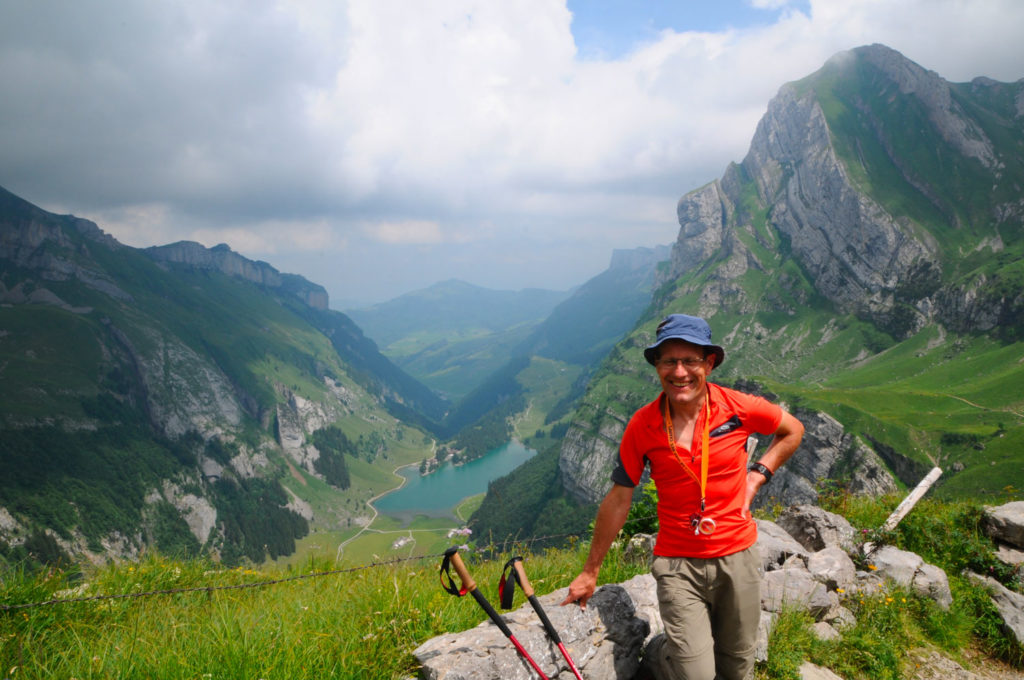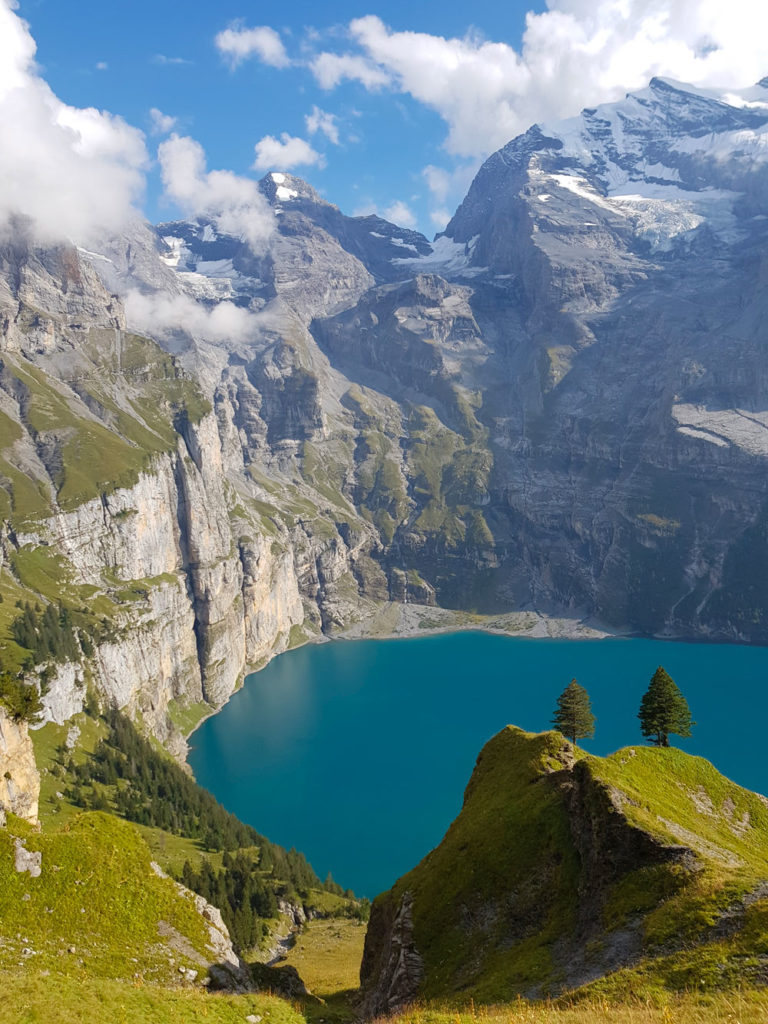 You can't but HAPPINESS – BUT – you can buy a hike with GO-HIKE and that's pretty much the same thing!